Fact Of The Matter Is...
This is great if you are looking for a new direction in life with an awesome company...

Excellent entry level opportunity...

No need to meet or exceed company objectives and sales quotas---work at your own pace...

Excellent organization and communication skills are a plus, but not needed...

To learn more, CLICK ON IMAGE...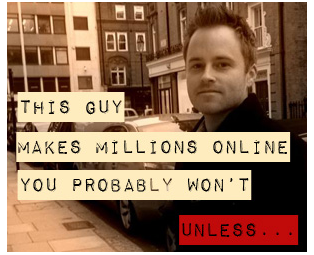 Posting ID: 4154275204

Posted:

Updated:

<![if gte IE 8]> <![endif]>